PRC Service Center Robinsons Galleria Cebu Now Operational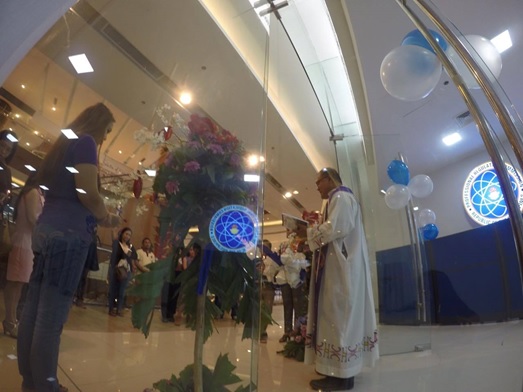 Manila, April 11, 2017 – The Professional Regulation Commission, in partnership with Robinson's Land Corporation, officially opened the PRC Service Center on March 29, 2017 at Robinson's Galleria in Cebu City.
The PRC Service Center, which is located at the third level of Robinson's Galleria in Cebu City, offers the following services: Application for Licensure Examination, Renewal of Professional Identification Card, and issuance of Certified True copies of Rating and Certification of Passing. The office is open from 9:00 a.m. to 6:00 p.m. during weekdays.