PRC Resets Second and Third Day of Agriculturists Exam in Tuguegarao and Baguio Due to Typhoon Lawin
Posted on
19 October, 2016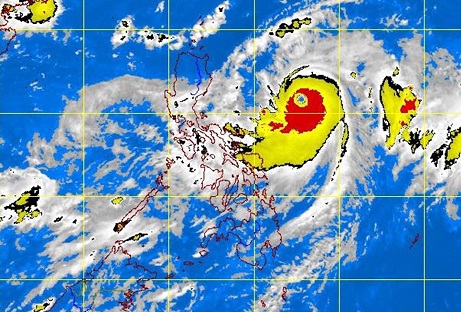 Manila, October 19, 2016 --- The Professional Regulation Commission announces the resetting of the second and third day of licensure examination for AGRICULTURIST in TUGUEGARAO AND BAGUIO CITY due to the impending threat of Typhoon Lawin and the expected flooding.
The Commission and the Professional Regulatory Board of Agriculture, citing Commission Resolution No. 2014-864, "Guidelines on the conduct or cancellation of licensure examinations during inclement weather" and the imminent danger brought about by the violent typhoon, decided to reset the remaining two days of examination in the cities of Tuguegarao and Baguio to ensure the safety of all examinees and examination personnel.
State weather forecasters warned that Cagayan, including Tuguegarao City, will experience devastating winds of up to 220 kph and gusts of up to 305 kph and may make landfall in Cagayan as early as 11:00PM today. Meanwhile, Signal No. 3 has been raised over Baguio City posing a threat to safety of the examinees.
Examinees are then advised to visit www.prc.gov.ph for updates on the resumption of the examination or proceed to PRC Tuguegarao and Baguio Regional Offices for information.
AGRICULTURIST LICENSURE EXAM: FOR EXAMINEES IN TUGUEGARAO AND BAGUIO ONLY.
TIME

SUBJECT

DATE

8:00AM to 11:30AM

Crop Protection

TO BE ANNOUNCED

1:00PM to 4:30PM

Animal Science

 

 

8:00AM to 11:30AM

Agriculture Economics & Marketing

1:00PM to 4:30PM

Agriculture Extension & Communication