"PRC Special Pabahay Program" Unveiled During Its 2016 Christmas Party
Posted on
28 December, 2016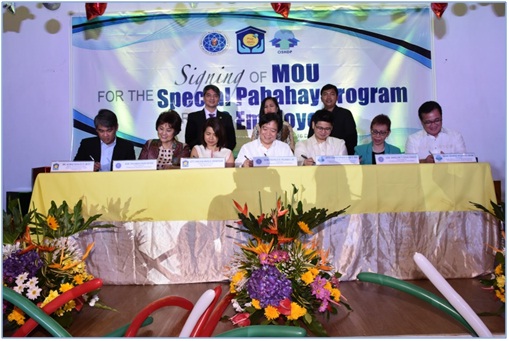 Manila, December 28, 2016 - The Professional Regulation Commission held its annual Christmas party last December 16, 2016 at the Bulwagang Nubla, 5th Floor Annex Building, PRC Manila. Chairman Teofilo S. Pilando Jr., together with Commissioners Angeline T. Chua Chiaco and Yolanda D. Reyes led the celebration with the unveiling of the latest project of the Commission, the "PRC Special Pabahay Program for PRC employees" in collaboration with the Philippine Association of Professional Regulatory Boards (PAPRB), Home Mutual Development Fund (PAGIBIG Fund) and Organization of Socialized and Economic Housing Developers of the Philippines (OSHDP).
Atty. Darlene Marie B. Berberabe, Chief Executive Officer PAGIBIG, and Atty. Christopher Ryan T. Tan, Chairman of the Board OSHDP, after delivering their respective speeches signed the Memorandum of Understanding (MOU), together with Chairman Pilando. A ribbon cutting ceremony was held at PRC grounds for the official opening of the mini housing fair followed by presentations of the PAGIBIG and OSHDP Housing Projects.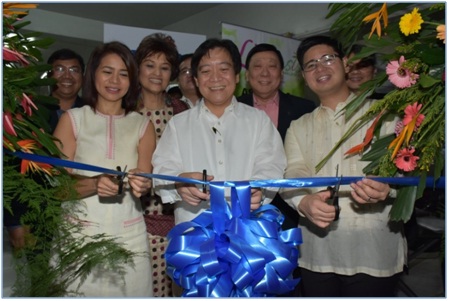 The event continued with a Thanksgiving Mass led by Rev. Sonny Declaro, followed by a special intermission number from the Pagdamay sa Dukha Foundation. After the photo session, PRC employees, including former board Chairperson/ members were given awards and recognition for their loyalty and years of service in the Commission.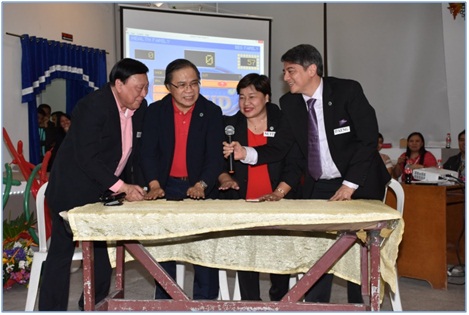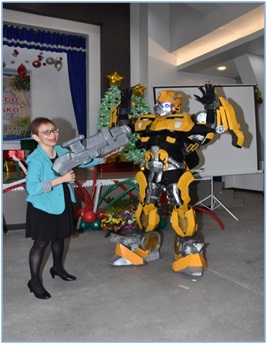 Games and contests such as Family Feud, Tough Model and Cosplay participated in by Professional Regulatory Board members and PRC employees added fun and entertainment to the festive atmosphere.
The event concluded with season's greetings and inspirational messages from Chairman Teofilo S. Pilando Jr. and Commissioners Angeline T. Chua Chiaco and Yolanda D. Reyes.