Schedule of Registration for Davao Passers of the March 2015 Licensure Exam for Teachers
Manila, June 16, 2015 --- The Professional Regulation Commission hereby informs all those who passed the March 2015 Licensure Examination for Teachers (LET) in Davao of the schedule of their initial registration at the PRC – Davao, regional office: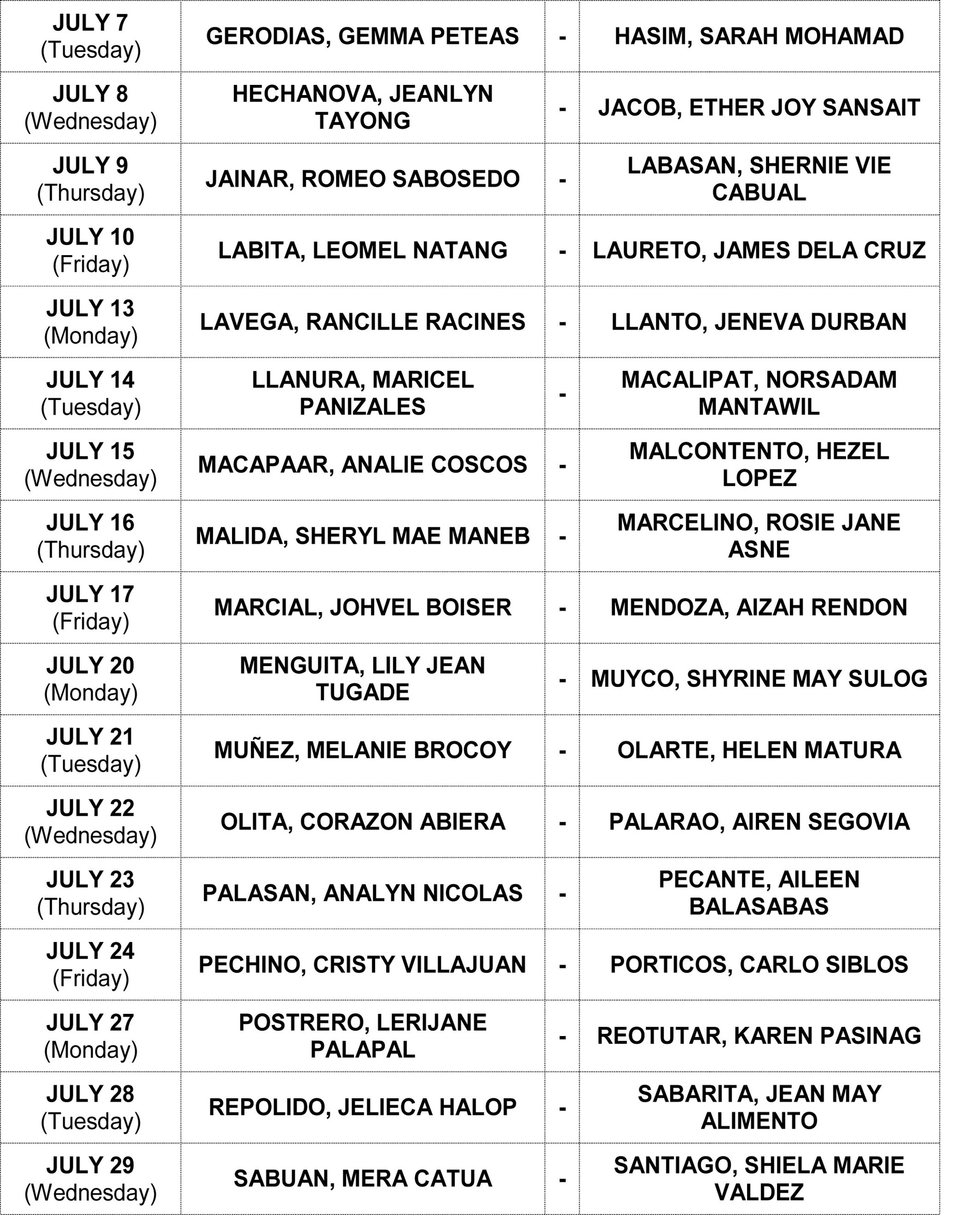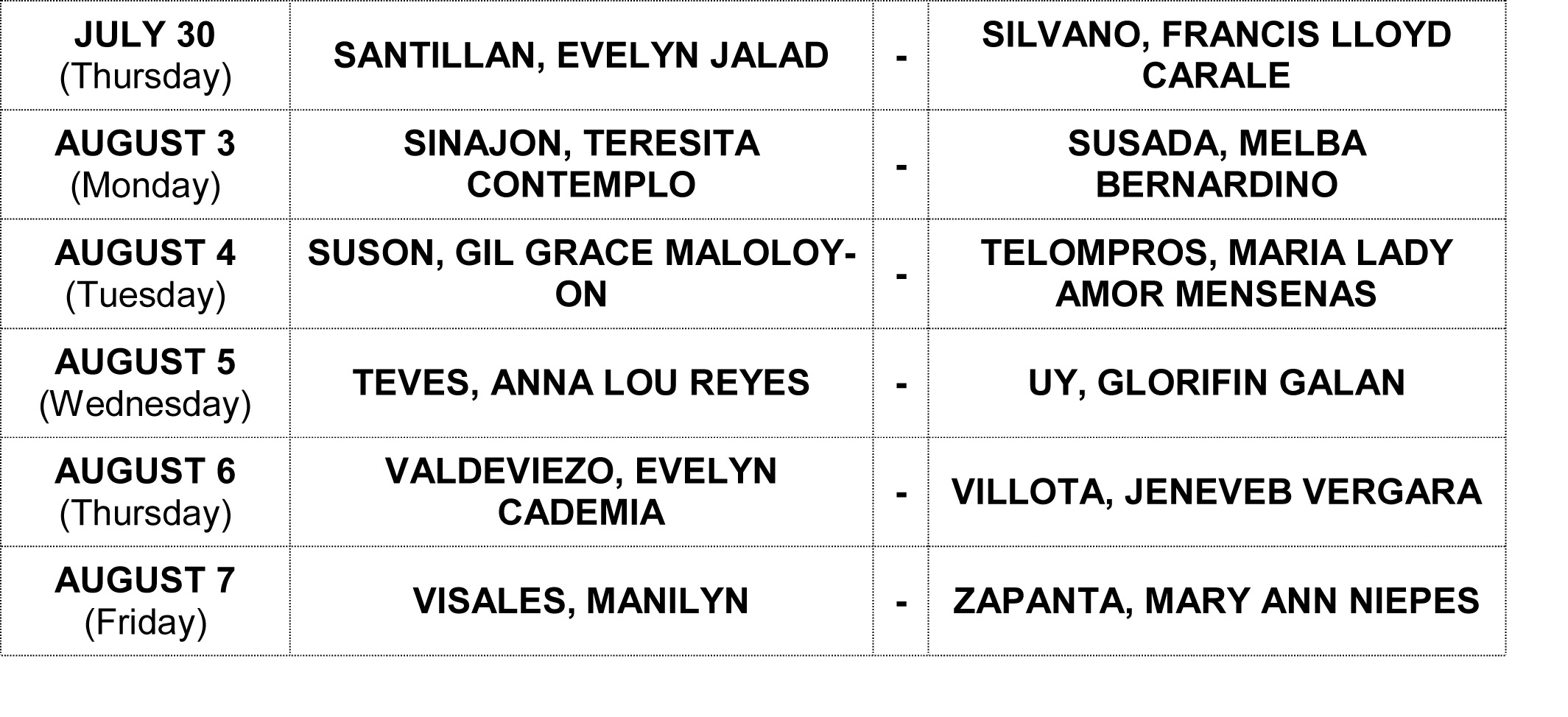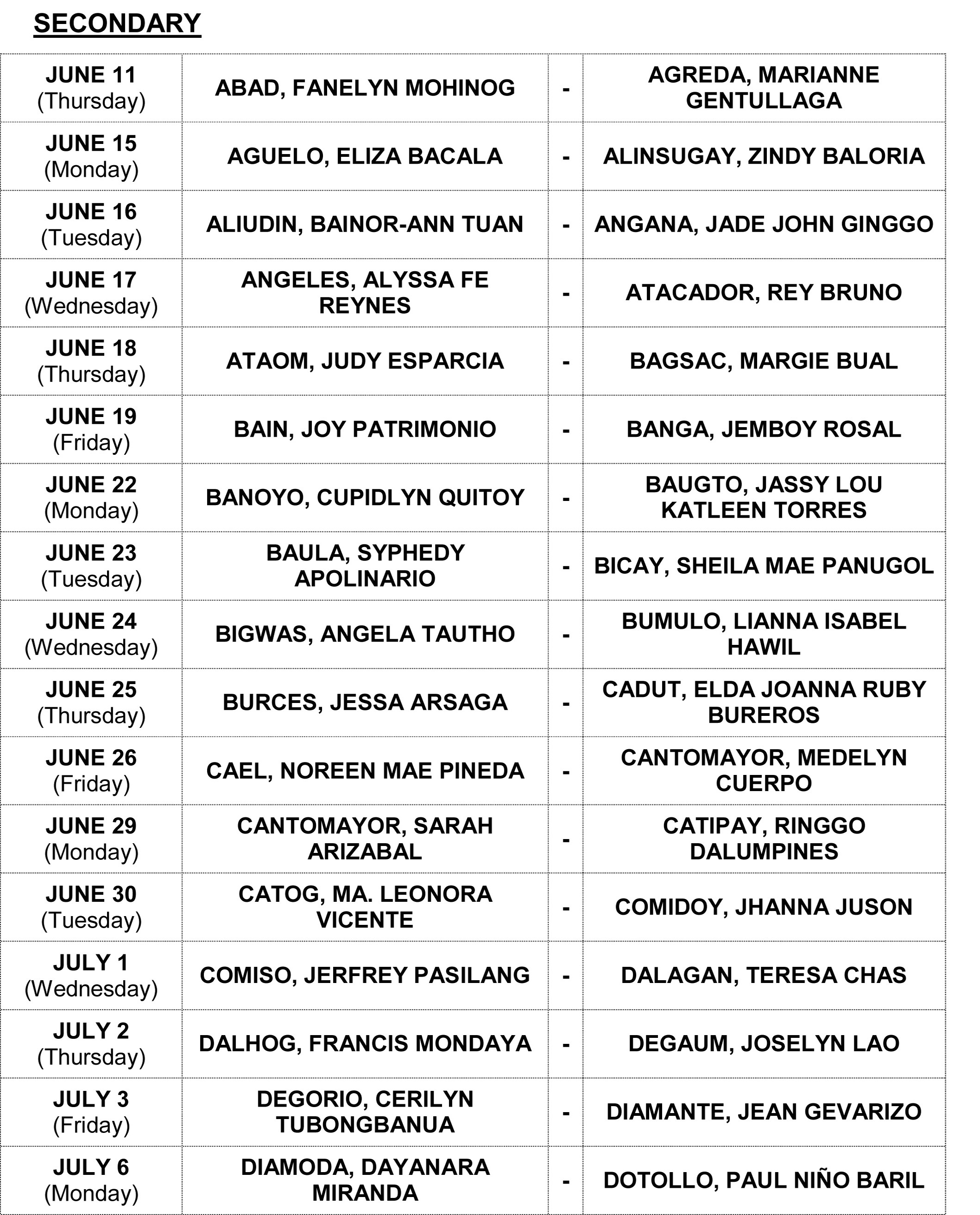 Registrants are advised to secure a priority number at door 9, Ground floor of the regional office. The registration for the Non-Davao examinees will begin on June 15, 2015. Only Five (5) applicants will be accomodated per day.