PRC Sportfest 2016 Opening
Manila, May 31, 2016 – The Professional Regulation Commission held its annual Sportsfest opening last Friday, May 6 2016 at the PRC Grounds and Bulwagang Nubla, 5th floor Annex Building, PRC Manila.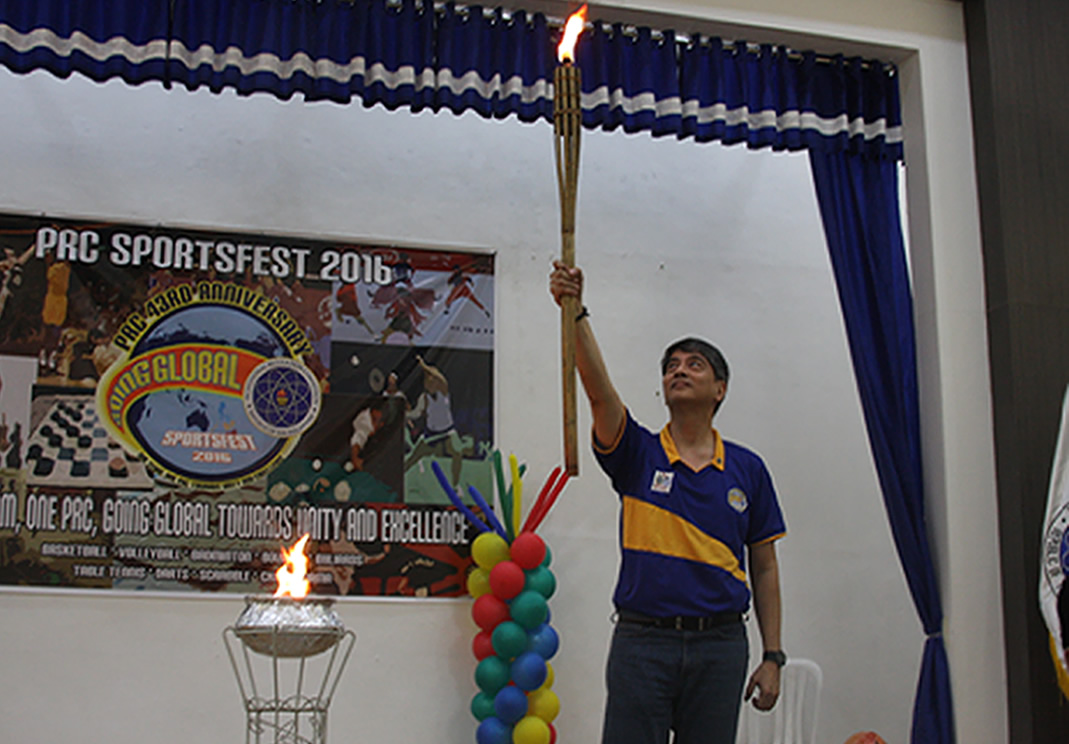 Commissioner Angeline T. Chua Chiaco led the opening remarks highlighting the building of stronger ties and good sportsmanship among PRC employees as well as showcasing the best of talents throughout the event. Among those in attendance were Hon. Nenette T. Dagondon (PRB – Customs Broker), Hon. Rafael M. Fajardo (PRB – Real Estate Service), Hon. Luzviminda S. Guzman (PRB – Guidance Counseling), Hon. Francis V. Mapile (Philippine Association of Regulatory Board Members President and PRB – Electrical Engineering), and Mr. Rolando Bañares (Philippine Federation of Professional Associations).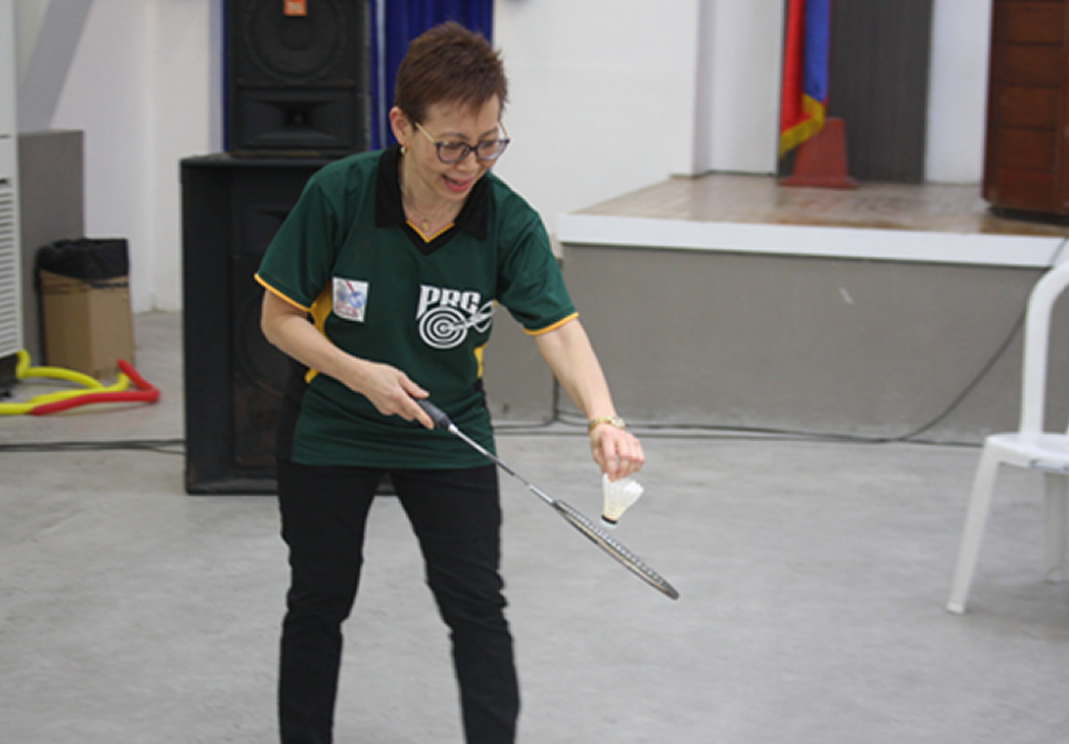 The event started with the parade of the different participating teams within the PRC grounds followed by the cheerleading competition and the lighting of ceremonial flame led by Hon. Rafael M Fajardo, officially opened the Sportsfest.
The Red team won the cheerleading competition and the best team muse. This year's Sportsfest hopes to strengthen the bond and bring out the best of PRC employees' athletic prowess.