New Logo for Board of Interior Design
Posted on
24 September, 2013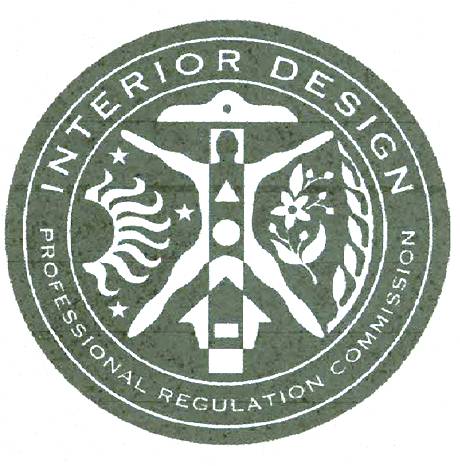 Manila, September 24, 2013 – The Professional Regulatory Board of Interior Design announces the adoption of an official seal for its professional organization, juridical personality and official identity.
"The official seal of the board shall be circular in form with a stylized human figure wearing a hat, arms outstretched upward; between his parted legs is a Bahay Kubo, at the right side are three stars and rays of the sun; at the left side are Sampaguita flowers and Laurel leaves and the words "Interior Design" written in a circular manner with the letters being equally spaced. The words "Interior Design" written on top and the words "Professional Regulation Commission" written below", the Board said.
The logo and seal, which bears the figure of a man, a T-square, Bahay-Kubo, Sun and the Stars, Laurel leaves and a Sampaguita, will be adopted for the Board's use in the resolutions, letters, circulars and other communications in the discharge of its executive, quasi-legislative and quasi-judicial functions.